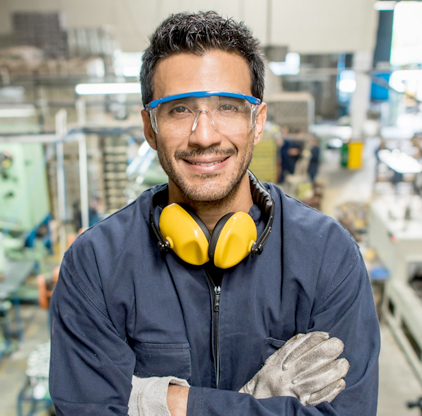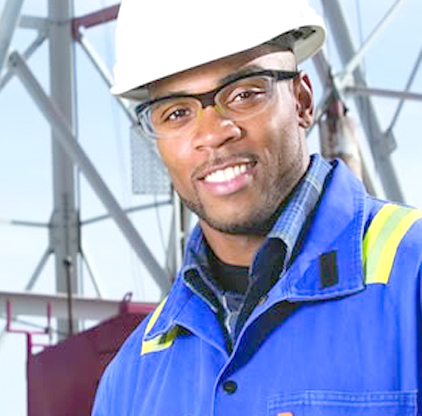 Work with Us
Technical excellence, operational integrity, quality assurance and ethical business practices are our core values. We put the interests of our clients before our own and strive to have the best team that demonstrates our corporate philosophy and core values.
Remedy is comprised of a co-operative team of highly motivated subject matter experts, consultants and employees dedicated to providing excellent engineering, project management and field supervision services.
Remedy holds a Permit to Practice Engineering and its professional engineers are certfied by the Association of Professional Engineers and Geoscientists of Alberta (APEGA).
Field supervisors associated with Remedy are known in the industry for their sound business practices, broad experience base, honesty and integrity. We utilize only personnel who are fully qualified. All Remedy field supervisors meet or exceed the training and experience requirements outlined in the Industry Standard Practice - Standards for Wellsite Supervision of Drilling, Completion and Workovers (IRP-7).
At Remedy, we stay involved with our personnel and take pride in continually mentoring and supporting our field personnel.
If you are interested in joining our team, please submit your resume to: This email address is being protected from spambots. You need JavaScript enabled to view it.